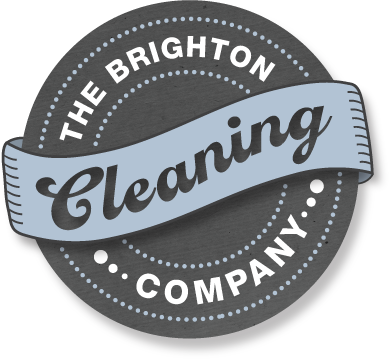 The Brighton Cleaning Company
Anyone in Brighton would agree: life is too short to be spent doing things you hate. We at the Brighton Cleaning Company love cleaning, and we want to do what we love most so that you can spend time doing what you love most. We're experts in domestic cleaning, so why not let us get on with the housework while you relax?
Unlike any other team of cleaners in Brighton, the Brighton Cleaning Company offers a comprehensive, personalised range of house cleaning services and lots more, all designed to make your life cleaner, fresher and happier. We like to say yes where other cleaning firms say no, tailoring our wide range of household services to your specific needs.
"It's like having your own personal house staff"
Social Connection
Follow us on social media channels and share our updates with your friends and followers!
Newsletter
Subscribe to our newsletter to receive the latest on new services and offers right in your inbox.
Contact
Have a quick question? Simply complete form below and we'll get back to you soon.