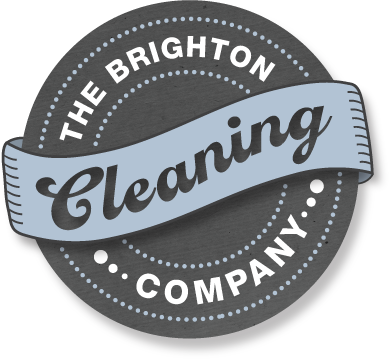 Our Services
At the Brighton Cleaning Company we offer the widest range of cleaning services in Brighton. Not only are we a leading provider of all kinds of domestic cleaning services, we also satisfy a wealth of household needs.
Our mission is to make your life easier, cleaner and happier. We want to work to your specific cleaning requirements so please take a see what makes us different to other cleaning companies in Brighton.
Menu of Services
---
Starters
from £25
Call for quote!
£10 p/h
Main Courses
Call for quote!
£15 p/h
Call for quote!
Call for quote!
£15 p/h
Call for quote!
£14 p/h
Desserts
from £12
from £6
from £25
Side orders
from £1.00
£1.00
£1.00 per bed
£1.00
£1.00
from £18
from £14
£14 p/hh
Specials
from £15
£35
from £20
from £20
from £15
from £10
from £40
£40
from £15
from £15
£25 per day
Just like having your own personal house staff for the day. This service includes a comprehensive domestic clean, ironing, oven cleaning, changing od sheets, pet feeding, plant care, dinner preparation.
We'll feed your pets while you are away, water your plants and generally keep your property safe and tidy. We'll also make sure you come back to a sparkling home thanks to our holiday cleaning service.
Why not treat someone you love to some much-needed time off from cleaning? Buy a friend a gift voucher so that they can take advantage of our cleaning fairies who'll leave their home sparkling.
Social Connection
Follow us on social media channels and share our updates with your friends and followers!
Newsletter
Subscribe to our newsletter to receive the latest on new services and offers right in your inbox.
Contact
Have a quick question? Simply complete form below and we'll get back to you soon.