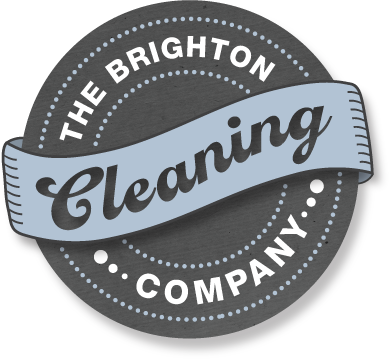 Contact Us
We would love to hear from you whatever services you're looking for… and if you haven't what you need in our long list of domestic services, please ask! There's no job too big or too small, too last-minute or too difficult for The Brighton Cleaning Company, so drop us a line, give us a call or pop by to talk to one of our team. We're available any time, night or day, so don't be a stranger and get in touch. We'd also welcome any feedback you have, good or bad, so let us know how you found us if you've already used any of our services. We're always striving to offer the best possible domestic and commercial cleaning services in Brighton and your feedback really helps us in achieving this goal.
Address
The Brighton Cleaning Company Ltd.
14 Walpole Terrace
Brighton, BN2 0EB
Social Connection
Follow us on social media channels and share our updates with your friends and followers!
Newsletter
Subscribe to our newsletter to receive the latest on new services and offers right in your inbox.
Contact
Have a quick question? Simply complete form below and we'll get back to you soon.