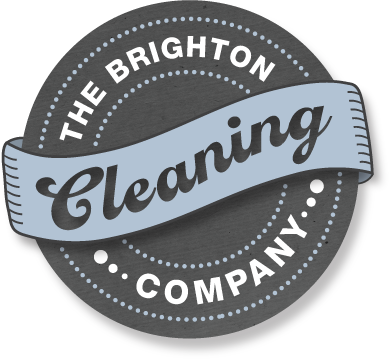 About Us
The Brighton Cleaning Company was set up in 2010 by Brighton resident Victoria Garskaite who decided to run a cleaning company in Brighton unlike any other. Having worked for other domestic cleaning companies in the past, Victoria soon recognised what these cleaning firms were lacking. She was irritated by the fact that many of these household cleaning companies could only offer substandard domestic cleaning services and nothing more. Clients often asked Victoria, for example, if these cleaning companies could provide them with help with the gardening or offer carpet cleaning as an addition to their regular domestic cleaning service… and Victoria was always forced to say no, which is a word she dislikes.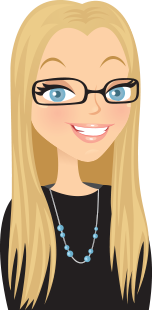 The Brighton Cleaning Company
Victoria quickly spotted a gap in the market and resolved to set up a firm that would really stand out from the other cleaning companies in Brighton by fulfilling her clients' every need. She wanted the Brighton Cleaning Company to solve a range of very simple problems, thereby improving people's way of life and giving them more time to enjoy themselves.
Victoria's mission is not only to provide Brighton residents with an elite team of house cleaners but also to offer a highly flexible, thoroughly personalised range of domestic services that can genuinely make people's lives better and happier.
This philosophy is at the heart of everything that the Brighton Cleaning Company does, and it's for this reason that Victoria makes sure she personally interviews and vets each and every cleaner who wants to join the team. Every member of staff at the Brighton Cleaning Company is highly experienced in all aspects of household cleaning and will only take on more specialised tasks, like mould removal or oven cleaning, once they are fully trained in so doing. They want to say yes to whatever type of cleaning service you need, so please don't be shy! Have a look at what we do and peruse a whole range of home services in Brighton that could make your life easier or contact us to discuss your needs.
We wouldn't invite just anyone into our homes, so why should you? Call The Brighton Cleaning Company today on 01273 252 911 and get to know us better.
Social Connection
Follow us on social media channels and share our updates with your friends and followers!
Newsletter
Subscribe to our newsletter to receive the latest on new services and offers right in your inbox.
Contact
Have a quick question? Simply complete form below and we'll get back to you soon.