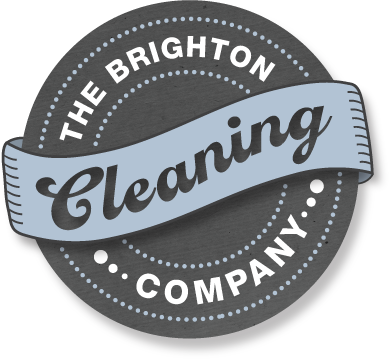 News & Insights
This is where we share all of our best secrets, tips and general know-how when it comes to all things cleaning in Brighton. As much as we love cleaning, we want to share what we're learning with you so that you can keep your home a healthy and happy one. We'd also love to hear from you if you have any magical cleaning solutions that you'd like to share with the world. Old family secret? Newly discovered technique? Contact our team at The Brighton Cleaning Company and let us share in your cleaning wisdom!
1. Red Wine Stains
Foaming shaving cream will do a job! Simple and cheap. Put on the stain and keep it for an hour or so. Wipe it down after;
2. Cleaning Shower
The best advice to get into the shower before having a wash. Clean it and enjoy your well deserved shower. No need to worry about cleaning products getting on your clothes or strong detargents getting on your carpet;
3. Music Helps
Time goes faster once you clean and listen music. Try it!
4. Clean Stickers
Remove stickers from glasses or any other surfaces using alcohol and cotton pad. It will desolve any glue;
5. Remove Wax
Iron is the best way to remove wax from fabric. Place papper on top of wax and use iron on low heat. Iron will melt wax and papper will collect it;
6. Glass Cleaning
Use newspaper to clean glass surfaces instead of cloths. This way you will have safe time and will have better results;
7. Washing your Wine Glasses Up
Put some uncooked rice in your glass when you wash it. It will stay sparkling;
8. Stay on Track
Put a timer on for 30 minutes so you don't get distracted whisle you cleaning. Always helps!
9. Pet Hair
Pick up pet her with wet rubber glove. All hair will stick to it quickly and easily.
10. Ask for Help
The best tip we could give is to ask for a help. Call us on 01273 252 911 anytime.
Social Connection
Follow us on social media channels and share our updates with your friends and followers!
Newsletter
Subscribe to our newsletter to receive the latest on new services and offers right in your inbox.
Contact
Have a quick question? Simply complete form below and we'll get back to you soon.