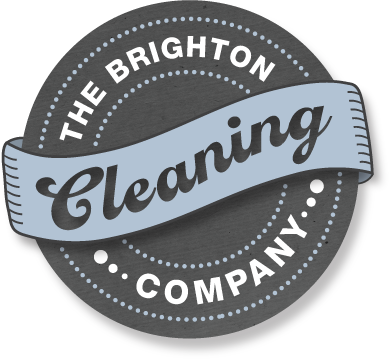 News & Insights
This is where we share all of our best secrets, tips and general know-how when it comes to all things cleaning in Brighton. As much as we love cleaning, we want to share what we're learning with you so that you can keep your home a healthy and happy one. We'd also love to hear from you if you have any magical cleaning solutions that you'd like to share with the world. Old family secret? Newly discovered technique? Contact our team at The Brighton Cleaning Company and let us share in your cleaning wisdom!
Lemon? Have you heard about cleaning with lemon? No? It used to be very traditional and it still works.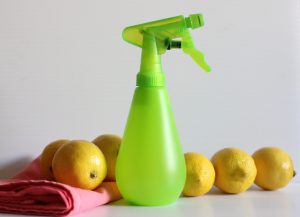 Lemon – very useful especially when you use it together with salt
1. Kitchen Unit – Soak half of lemon in baking soda and use it for kitchen unit. Then wipe it with a wet sponge. Never use it for marble or stainless steel.
2. Cutting board: Use lemon juice to simply get rid of stubborn stains from food. Squeeze the juice of half a lemon to the stained area and let soak for 20 minutes and then wash off.
3. Dishes in the dishwasher: It will be much more effective if you add a teaspoon of lemon juice.
4. Plastic containers: Stains from tomato sauces and other acidic foods rub with lemon juice, let it dry in sunny spot and then just wash it as usual.
5. Shower: Squeeze some lemons into the spray container and squirt shower doors.
Try these tips and if you still suffer just contact The Brighton Cleaning Company.
Social Connection
Follow us on social media channels and share our updates with your friends and followers!
Newsletter
Subscribe to our newsletter to receive the latest on new services and offers right in your inbox.
Contact
Have a quick question? Simply complete form below and we'll get back to you soon.