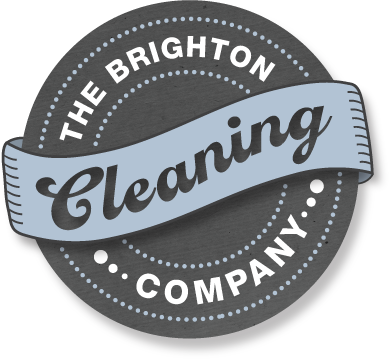 News & Insights
This is where we share all of our best secrets, tips and general know-how when it comes to all things cleaning in Brighton. As much as we love cleaning, we want to share what we're learning with you so that you can keep your home a healthy and happy one. We'd also love to hear from you if you have any magical cleaning solutions that you'd like to share with the world. Old family secret? Newly discovered technique? Contact our team at The Brighton Cleaning Company and let us share in your cleaning wisdom!
The Nissan S-Cargo (The Tin Snail) a small retro style van. The van was introduced in 1989 and only 12,000 were manufactured in Japan. It is an attention- grabbing vechile, which was used by McDonald's and KFC as a mobile billboard advert.
The Nissan S-Cargo or Nissan Escargot, has found a home at The Brighton Cleaning Company. The cute, stunning, quirky 'little snail' joined the team in June 2012. The unusual vechile already promote the business with eye-catching results. The large side doors for easy access, the big flat dashboard ideal desk, the huge space of the back the perfect storage area made our life easier, more comfortable and let The Brighton Cleaning Company members get away from office.
The Nissan S-Cargo van suits Brighton and the cleaning company. This small size and economical car made our driving experience less stresful, as we can easily move between cars and into parking spaces. It's just a pleasure to drive such a car!
The Brighton Cleaning Company used a vechile wrapping service and made the van even more quirky. The bright blue colour grabs loads of attention and creates a high impact effect. The striking design with company logo,  the range of cleaning services and contact details gave an individual look from all others.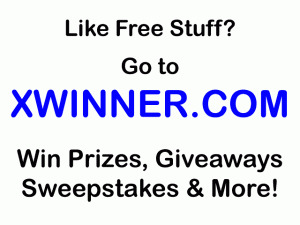 Social Connection
Follow us on social media channels and share our updates with your friends and followers!
Newsletter
Subscribe to our newsletter to receive the latest on new services and offers right in your inbox.
Contact
Have a quick question? Simply complete form below and we'll get back to you soon.