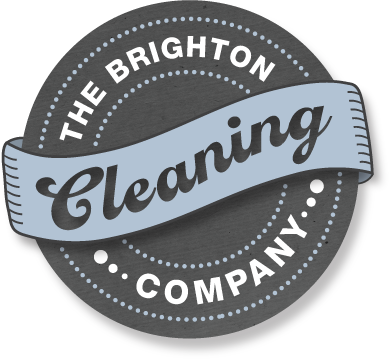 News & Insights
This is where we share all of our best secrets, tips and general know-how when it comes to all things cleaning in Brighton. As much as we love cleaning, we want to share what we're learning with you so that you can keep your home a healthy and happy one. We'd also love to hear from you if you have any magical cleaning solutions that you'd like to share with the world. Old family secret? Newly discovered technique? Contact our team at The Brighton Cleaning Company and let us share in your cleaning wisdom!
1.A little USB hoover can collect all dusts, bread crumbs from your kyeboard keys.  The quick way to to your daily cleaning. The retro style little vacuum cleaner plugs into computer. Long lead let's to reach even the corners of your table.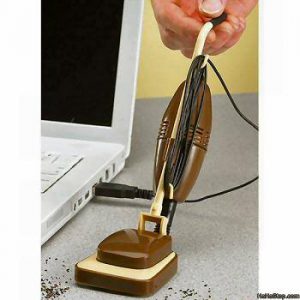 2.Bath cleaning robot can make your bath, sink, shower, walls even floors shiny. Attach robot to shower head and put it in your bath, it will do the cleaning automatically. Easy way to keep your bath clean.
3.Cleaner shoes was inveted for a lazy people, who are hate cleaning or just don't have a time for that. Wear the shoes and Hoover your house at the same time. The rechargeable battery and display will show when you need to charge your vacuum shoes and when to empty a little rubbish bag.
Social Connection
Follow us on social media channels and share our updates with your friends and followers!
Newsletter
Subscribe to our newsletter to receive the latest on new services and offers right in your inbox.
Contact
Have a quick question? Simply complete form below and we'll get back to you soon.