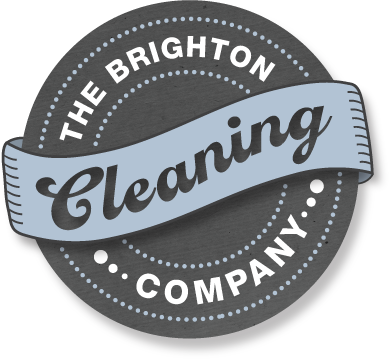 News & Insights
This is where we share all of our best secrets, tips and general know-how when it comes to all things cleaning in Brighton. As much as we love cleaning, we want to share what we're learning with you so that you can keep your home a healthy and happy one. We'd also love to hear from you if you have any magical cleaning solutions that you'd like to share with the world. Old family secret? Newly discovered technique? Contact our team at The Brighton Cleaning Company and let us share in your cleaning wisdom!
Buying a vacuum.
Hoover is one of the most important household appliances. If you are on the hunt  for the best prices or deals than the best way is to spend a little bit more time to reading reviews and articles of different brands and models you are interested in.
Nowadays, almost all brands has great sales or offers. Keep in mind that  vaccums come in different shapes, sizes, so try to decide on that first than go after the brand.
Hoover types.
All vacuums come with filters, important to check how often it has to be changed or cleaned. The best option would be to get a Hoover with washable filter, takes a lot of troubles and money of buying a new filter.
However, vacuums come in different shapes and sizes. Some are small, others big and powerful. Some of them is easy to store, others is hard to find a storage place.  Remember the big Hoover is not necessary te best!
Hoover brands.
It starts as Dyson, Miele, Samsung and finish as Apollo, Austin Air. Different brands is used in different cleaning areas and depends what you are after. Important to remember that cheap Hoovers sometimes are not the best option,  so have a good look at a "BIG" brands, normally there is the reason why they are popular Hoovers.
Also, if you have a healthy budget have a look at robot hoovers. It is an easy solution for those who do not like hoovering.
Social Connection
Follow us on social media channels and share our updates with your friends and followers!
Newsletter
Subscribe to our newsletter to receive the latest on new services and offers right in your inbox.
Contact
Have a quick question? Simply complete form below and we'll get back to you soon.