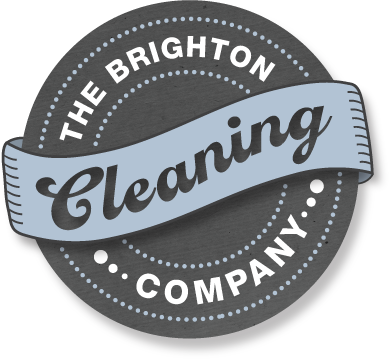 News & Insights
This is where we share all of our best secrets, tips and general know-how when it comes to all things cleaning in Brighton. As much as we love cleaning, we want to share what we're learning with you so that you can keep your home a healthy and happy one. We'd also love to hear from you if you have any magical cleaning solutions that you'd like to share with the world. Old family secret? Newly discovered technique? Contact our team at The Brighton Cleaning Company and let us share in your cleaning wisdom!
The Brighton Cleaning Company created a simple list with essential cleaning products and tools we recommend to have in your house! It is perfect for basic house cleaning and can be used in more than one place in your home.
Cleaning Product List:
1. Housekeeping caddy. To keep all supplies in.
2. Hoover. Suitable for floor and carpet.
3. Mop and bucket. You might need to change mop more often than you think, but you have to try almost all of them to find the right one for your property.
4. Toilet brush.
5. Rubber gloves.
6. Sponges. Make sure you get non – scratchy.
7. Soft cloths. At least 2-3 normal size cloths.
8. Kitchen roll paper.
9. Glass cleaner.
10. All- purpose cleaner.
11. Toilet bleach.
12.  Floor cleaner.
13. Bathroom/shower cleaner.
14. Sink cleaner.
Cleaning can be easier if you have a right cleaning products. For more information about domestic cleaning or supplies please give us a a call on 01273 252 911.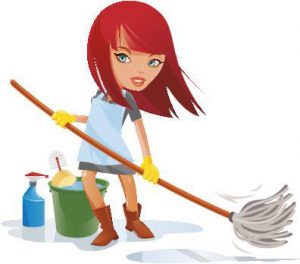 Social Connection
Follow us on social media channels and share our updates with your friends and followers!
Newsletter
Subscribe to our newsletter to receive the latest on new services and offers right in your inbox.
Contact
Have a quick question? Simply complete form below and we'll get back to you soon.