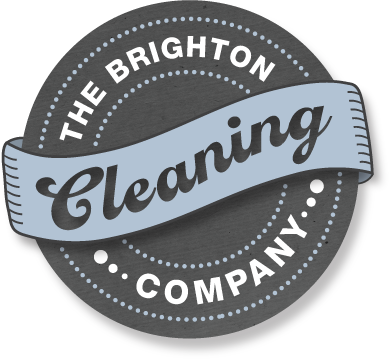 News & Insights
This is where we share all of our best secrets, tips and general know-how when it comes to all things cleaning in Brighton. As much as we love cleaning, we want to share what we're learning with you so that you can keep your home a healthy and happy one. We'd also love to hear from you if you have any magical cleaning solutions that you'd like to share with the world. Old family secret? Newly discovered technique? Contact our team at The Brighton Cleaning Company and let us share in your cleaning wisdom!
Free tips how to remove pet urine from the carpet.
Step 1. If your pet has recently urinated on your carpet, absorb the urine with a paper towel or with an ordinary towel if easier. Try to soak up as much of the urine as possible.
Step 2. Fill a bucket with a solution of white vinegar and hot water, preferably half vinegar / half water. Apply this with a sponge to the area where your pet has urinated, as it will help to get rid of stains and bad smell. Once you have given the area a good clean, leave to dry.
Step 3. Once dry, apply some baking soda to the affected area of carpet. Mix a quarter of a cup of 3% hydrogen peroxide, a teaspoon of liquid dishwashing detergent and put a little bit over the baking soda. Don't use peroxide stronger than 3%! We advise you do this wearing protective gloves to protect your skin.
Step 4. Give the carpet a good scrub again and then leave to dry. Once you are happy that the stains and smell have been ousted, vacuum the carpet. That's it! It's as simple as that. Enjoy your clean carpet and get that pet trained…!
That's it! It is simple like that. Enjoy your clean carpet!
Social Connection
Follow us on social media channels and share our updates with your friends and followers!
Newsletter
Subscribe to our newsletter to receive the latest on new services and offers right in your inbox.
Contact
Have a quick question? Simply complete form below and we'll get back to you soon.