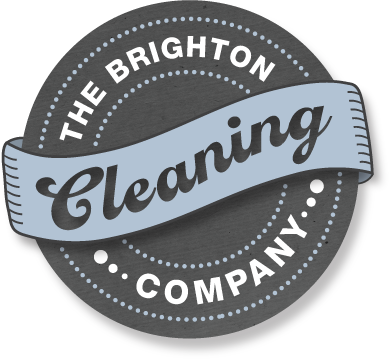 News & Insights
This is where we share all of our best secrets, tips and general know-how when it comes to all things cleaning in Brighton. As much as we love cleaning, we want to share what we're learning with you so that you can keep your home a healthy and happy one. We'd also love to hear from you if you have any magical cleaning solutions that you'd like to share with the world. Old family secret? Newly discovered technique? Contact our team at The Brighton Cleaning Company and let us share in your cleaning wisdom!
This can happen to everyone and you don't no need to worry about it because there're several ways how to get rid of spilled wine on your carpet. Some people recommend to buy "Wine Away" but not everyone has it at home. I prefer this way because you don't need anything special.
You will need:
– paper towels
– a bowl
– vinegar
– washing liquid
– at least three (cotton) tea towels
1. Suck up most of the wine with a tea towel. Don't scrab it or it'll get worse.
2. In the bowl mix vinegar and washing liquid in the ratio of 2:1.
3. Steep a clean tea towel into the liquid mix and clean the carpet. Then try to dry out clean parts with another clean towel.
If the amount of spilled wine is really big then you need to repeat process few more times but you'll end up with perfectly clean carpet!
P.S.: If you have no vinegar you can also use salt in case of emergency cleaning.
Social Connection
Follow us on social media channels and share our updates with your friends and followers!
Newsletter
Subscribe to our newsletter to receive the latest on new services and offers right in your inbox.
Contact
Have a quick question? Simply complete form below and we'll get back to you soon.