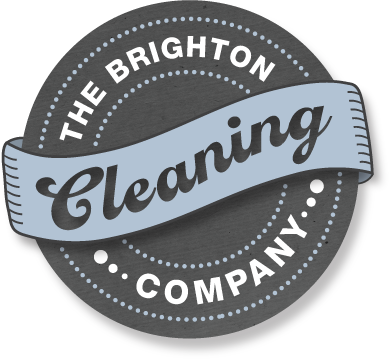 News & Insights
This is where we share all of our best secrets, tips and general know-how when it comes to all things cleaning in Brighton. As much as we love cleaning, we want to share what we're learning with you so that you can keep your home a healthy and happy one. We'd also love to hear from you if you have any magical cleaning solutions that you'd like to share with the world. Old family secret? Newly discovered technique? Contact our team at The Brighton Cleaning Company and let us share in your cleaning wisdom!
In order to make work easier we are willing to try almost anything. Sometimes these advices look crazy at first glance but it can really work.
Smelly Fridge
Refrigerator stays fragrant nice and for a long time when you cut an apple in half and put into the fridge in a bowl. Fruit neutralize odor and spreads a pleasant fragrance but is not aggressive with other food. For fridge cleaning contact The Brighton Cleaning Company.
Smell of Cigarettes
Cut the onion, place on a plate and put in the center of a room. Onions reliably and up to an hour absorb the smell of cigarette smoke.
Smell in Food Cans
Plastic containers are great for storing food in the refrigerator but unfortunately they sometime start to smell like a content. You can get rid of that smell when you put coffee grounds in the bottom and leave it overnigh. Coffee neutralize odor. If you need a quicker option: soak thecontainer for two hours in water with added juice of two lemons.
Social Connection
Follow us on social media channels and share our updates with your friends and followers!
Newsletter
Subscribe to our newsletter to receive the latest on new services and offers right in your inbox.
Contact
Have a quick question? Simply complete form below and we'll get back to you soon.