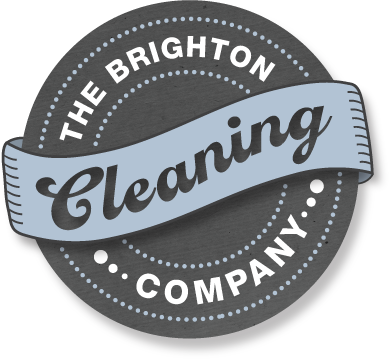 News & Insights
This is where we share all of our best secrets, tips and general know-how when it comes to all things cleaning in Brighton. As much as we love cleaning, we want to share what we're learning with you so that you can keep your home a healthy and happy one. We'd also love to hear from you if you have any magical cleaning solutions that you'd like to share with the world. Old family secret? Newly discovered technique? Contact our team at The Brighton Cleaning Company and let us share in your cleaning wisdom!
Do you usually wash at 30 or 15 degrees? I guess your laundry is safe but sometimes you can smell an unpleasant odor from your washing machine. Expensive washing powder will not help you.
In most of cases it is enough to turn on programe with higher temperature. If you have new washing machine then you will find even programes which are there to clean the inside of your washing machine.
But if you don't find any of these special programes than try special cleaning products and use it few times per year.
To be honest cleaning washing machine takes a lot of time.
1. Clean the filter. People say we should clean it twice a year but who has long hair or pets should probably do it more often. Take out the filter and flush it out.
2. Seal on the door is very important to clean. You would be surprised what can hide under such a narrow gum.
3. Be patient and clean all parts with a small brush.
4. From time to time use higher temperatures and smell will be gone.
5. Always close the door and the drawer.
Social Connection
Follow us on social media channels and share our updates with your friends and followers!
Newsletter
Subscribe to our newsletter to receive the latest on new services and offers right in your inbox.
Contact
Have a quick question? Simply complete form below and we'll get back to you soon.