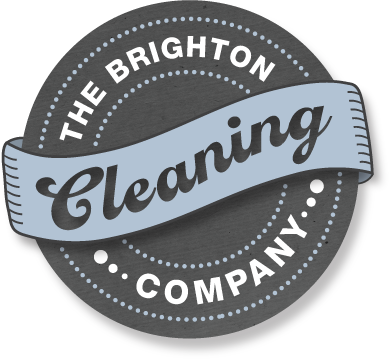 News & Insights
This is where we share all of our best secrets, tips and general know-how when it comes to all things cleaning in Brighton. As much as we love cleaning, we want to share what we're learning with you so that you can keep your home a healthy and happy one. We'd also love to hear from you if you have any magical cleaning solutions that you'd like to share with the world. Old family secret? Newly discovered technique? Contact our team at The Brighton Cleaning Company and let us share in your cleaning wisdom!
According to the surveys we spend 90% of our time in the indoors. More than half of that time at home. So we definitely should care about air we breathe there. When we wash, cook or dry clothes at home our place is getting wet and it can have wrong affect to our health.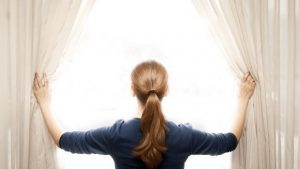 It is interesting that lower temperature means higher humidity. Why is good air quality important? It helps to concentrate to work and be relaxed. When there is a bad air in the room then more people are tired or annoyed. For good quality air just follow few simple rules!
1. Ventilate three times a day
Especially in the bathroom, kitchen and bedroom where the humidity is obviously high.
2. Close the bathroom doors
If you close door in the bathroom all humidity will stay there and will not get into other parts of your home. After taking a shower wipe down all walls, floor and open the window.
3. Ventilate quickly but often
Better than opening windows for a long time is to do it for short time and more often.
4. Do not dry clothes in the apartment
If you can dry your clothes somewhere else do it. It is much better.
5. Furniture
If you can try not to have furniture right next to wall. More space between furniture and walls will cause less humidity.
6. Cook with lids
Use lids while cooking. It is not just because of the less humidity but you will also save energy and your meal will be prepared faster.
Social Connection
Follow us on social media channels and share our updates with your friends and followers!
Newsletter
Subscribe to our newsletter to receive the latest on new services and offers right in your inbox.
Contact
Have a quick question? Simply complete form below and we'll get back to you soon.