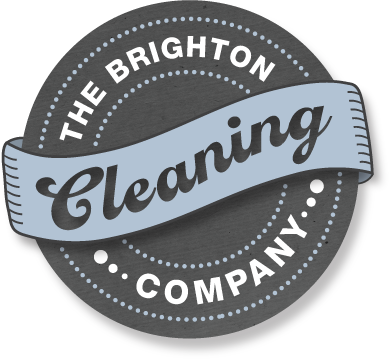 News & Insights
This is where we share all of our best secrets, tips and general know-how when it comes to all things cleaning in Brighton. As much as we love cleaning, we want to share what we're learning with you so that you can keep your home a healthy and happy one. We'd also love to hear from you if you have any magical cleaning solutions that you'd like to share with the world. Old family secret? Newly discovered technique? Contact our team at The Brighton Cleaning Company and let us share in your cleaning wisdom!
The boiling water tap.
Once you get one, you will ask yourself why you didn't get one earlier. Instant hot water tap makes big difference in the house. You won't need a kettle and the most important thing you won't need to wait to boil the water. It will speads things up in your kitchen. It is superb for making a cup of tea, coffee, preparing meals like pasta, rice, potatoes etc. Also, useful for defrosting food, sterilizing dishes, cutleries, removing labels, loosing jar lids or cleaning iteams without strong chemicals. All done in one moment with 100 degrees!
Saves water.
When you heating water in a kettle, you normally heat too much than you needed. With this tap you will heat and use exact you need at that moment.
Saves space and time.
Nowadays people more and more get kitchen appliances on their worktop surfaces. Boiling water tap fits next to your normal tap and insulated tank fits under the sink. However, using this tap to boil water in a pan takes 10 minutes, it means 50 minutes less than usually.
Social Connection
Follow us on social media channels and share our updates with your friends and followers!
Newsletter
Subscribe to our newsletter to receive the latest on new services and offers right in your inbox.
Contact
Have a quick question? Simply complete form below and we'll get back to you soon.