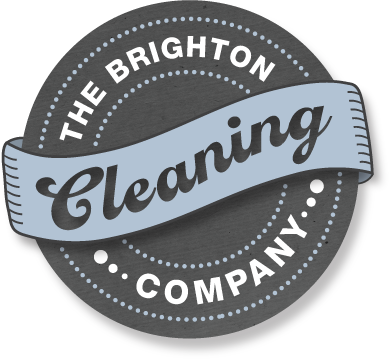 News & Insights
This is where we share all of our best secrets, tips and general know-how when it comes to all things cleaning in Brighton. As much as we love cleaning, we want to share what we're learning with you so that you can keep your home a healthy and happy one. We'd also love to hear from you if you have any magical cleaning solutions that you'd like to share with the world. Old family secret? Newly discovered technique? Contact our team at The Brighton Cleaning Company and let us share in your cleaning wisdom!
Modern world brings modern technology to our houses. One of these inventions is The Styler created by LG. It is a new gadget to keep your clothes washed, ironed and steamed with no effort at all.
The Styler doesn't use any chemical detergents instead uses a steam. The moving hangers gets rid of wrinkles and steam kills all germs and refreshes clothes.
For customer convenience, doors designed for left and right handed people. Also, beautiful design will fit all rooms and won't take too much space. Not only you could choose from different settings, but you could control your wardrobe with you smart phone app.
The Styler wardrobe inventor thinks it will take a place in our homes globally. Hopefully, that will save time and will make our life's more comfortable. It is lovely to imagine life without irnoning and washing your clothes.
However, this new pleasure will cost more money than ordinary wardrobe. The Styler will go for about £1500 per unit. This means lager families will need to buy more than one.
If you decide to stick with all fashion laundry, don't worry. The Brighton Cleaning Company are here to help. Call us anytime and let us know your needs.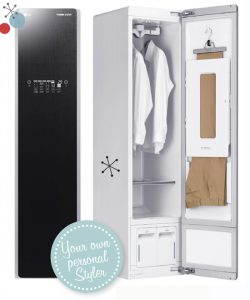 Social Connection
Follow us on social media channels and share our updates with your friends and followers!
Newsletter
Subscribe to our newsletter to receive the latest on new services and offers right in your inbox.
Contact
Have a quick question? Simply complete form below and we'll get back to you soon.