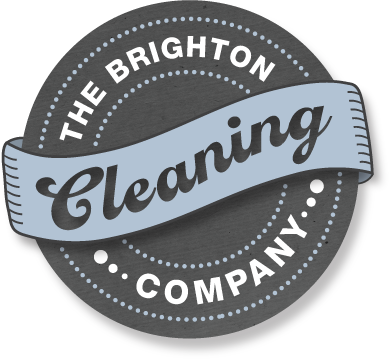 News & Insights
This is where we share all of our best secrets, tips and general know-how when it comes to all things cleaning in Brighton. As much as we love cleaning, we want to share what we're learning with you so that you can keep your home a healthy and happy one. We'd also love to hear from you if you have any magical cleaning solutions that you'd like to share with the world. Old family secret? Newly discovered technique? Contact our team at The Brighton Cleaning Company and let us share in your cleaning wisdom!
A new technology soon will change The Brighton Cleaning Copmany. There won't be left cleaning for any cleaning company in Brighton.
Non-wetting coat keeps all objects dry. The protection garuantees that water, oil and any other liquid never touch base material. The surfaces won't get damaged by bacteria, mould or radiation. The coat last on 2-8 months and you can put it on any material like metal, wood, plastic, glass, fabric etc.
The Ultra- Ever Dry start to spray the coat on gloves, working shoes, bricks, cars… The purpose of it to make a safe enviroment to workers, to keep everyhting clean and to extand a life of things. The construction companies start to use it and not long left when this amazing coat will start to use ordinary people. It is a very big worry for car wash businesses, cleaning companies and trades businesses.
Social Connection
Follow us on social media channels and share our updates with your friends and followers!
Newsletter
Subscribe to our newsletter to receive the latest on new services and offers right in your inbox.
Contact
Have a quick question? Simply complete form below and we'll get back to you soon.