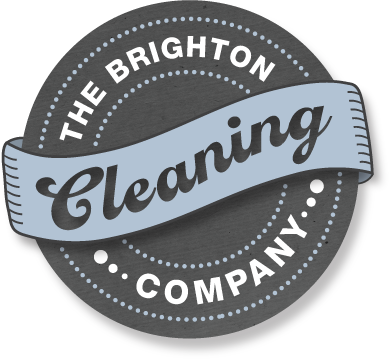 News & Insights
This is where we share all of our best secrets, tips and general know-how when it comes to all things cleaning in Brighton. As much as we love cleaning, we want to share what we're learning with you so that you can keep your home a healthy and happy one. We'd also love to hear from you if you have any magical cleaning solutions that you'd like to share with the world. Old family secret? Newly discovered technique? Contact our team at The Brighton Cleaning Company and let us share in your cleaning wisdom!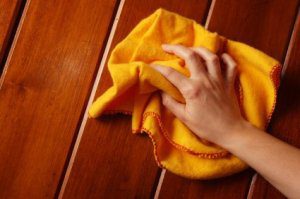 In The Brighton Cleaning Company we like using well tested ways which were helping for years and years so why not you?
Furniture and Floor
If you need to get rid of fingerprints on the varnished wooden furniture or laminate floor try cold black tea!
For dust in on the walls and shelves try mixture of regular vegetable oil with a few drops of scented essential oil. This mix pour into a spray bottle and spray onto dry cloth and just clean! It will be polished!
To get rid of germs there is no need to scrub floors but just do it more often. To treat older furniture try 1 teaspoon of olive oil, half a cup of vinegar and half a cup of red wine. Rub it well and let dry for 5 minutes and polish with a dry cloth.
Things of leather first clean with vinegar water then wipe with linseed oil and let dry.
Social Connection
Follow us on social media channels and share our updates with your friends and followers!
Newsletter
Subscribe to our newsletter to receive the latest on new services and offers right in your inbox.
Contact
Have a quick question? Simply complete form below and we'll get back to you soon.