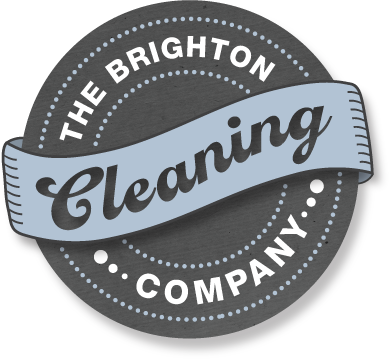 News & Insights
This is where we share all of our best secrets, tips and general know-how when it comes to all things cleaning in Brighton. As much as we love cleaning, we want to share what we're learning with you so that you can keep your home a healthy and happy one. We'd also love to hear from you if you have any magical cleaning solutions that you'd like to share with the world. Old family secret? Newly discovered technique? Contact our team at The Brighton Cleaning Company and let us share in your cleaning wisdom!
Pink Stain in Sink or Shower.
Pink stains in your bathroom can be caused by many different reasons. For that reason you need to do a little it of research to find out your issue.
One of the most popular reason is a irony water. It starts red and fades to a pink colour. Hopefully, problem is not big and very easy to resolve. Get water filter in fit them in a right place.
Second of reason is natural acteria, which appears in animals, food, water, oil. It doesn't need special enviroment to survive, because it feeds on itself. More likely to find Serratia Marcescens bacteria is after builders work. To ensure you it is not harmfull for healthy people, overall, you need to wipe the areas more often.
How to clean it?
The most effective way is to scrubb using bleach or another cleaning product contains bleach. However, try to keep wet areas ventilated and dry. Do not let build the water around taps etc. it will create more pink stains.
Another good way is to clean your bathroom once a week with professional cleaning products. It will prevents to get more bacteria/pink stain in other wet areas. Also, it will keeps your bathroom free from water marks and strains!
TIP: if don't have a time to clean your house once a week by yourself call The Brighton Cleaning Company on 01273 252 911 and we will do that for your for affordable price!
Social Connection
Follow us on social media channels and share our updates with your friends and followers!
Newsletter
Subscribe to our newsletter to receive the latest on new services and offers right in your inbox.
Contact
Have a quick question? Simply complete form below and we'll get back to you soon.