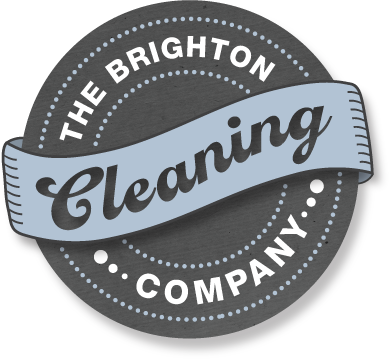 News & Insights
This is where we share all of our best secrets, tips and general know-how when it comes to all things cleaning in Brighton. As much as we love cleaning, we want to share what we're learning with you so that you can keep your home a healthy and happy one. We'd also love to hear from you if you have any magical cleaning solutions that you'd like to share with the world. Old family secret? Newly discovered technique? Contact our team at The Brighton Cleaning Company and let us share in your cleaning wisdom!
The white shirt or sweeter change the colour? Turned into pink when it was white? Probably it had happened to everyone, the load of laundry change the colour because of dark, colourful clothes which you didn't see in the washing machine.
It won't happen again if you use Colour Cather. You don't have to organise your clothes by colour, put everything in one go and be worry free. The special sheets catch released colour and stop from dyeing other clothes. It makes your laundry much easier.
Shout Colour Catcher can be used in different temperature and a wide range of different colours of clothes. An amazing cloth absorbs dye and traps it. It keeps colours from bleeding.
You can find dye- trapping sheets on the shelves in the grocery shops or you can order on the Internet. The price is not that high as well, 24 sheets approximately cost £3.99 and it last for 24 loads of laundry, one sheet per wash.
Social Connection
Follow us on social media channels and share our updates with your friends and followers!
Newsletter
Subscribe to our newsletter to receive the latest on new services and offers right in your inbox.
Contact
Have a quick question? Simply complete form below and we'll get back to you soon.