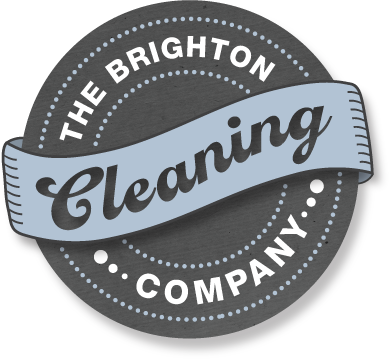 News & Insights
This is where we share all of our best secrets, tips and general know-how when it comes to all things cleaning in Brighton. As much as we love cleaning, we want to share what we're learning with you so that you can keep your home a healthy and happy one. We'd also love to hear from you if you have any magical cleaning solutions that you'd like to share with the world. Old family secret? Newly discovered technique? Contact our team at The Brighton Cleaning Company and let us share in your cleaning wisdom!
The main problem with the closets is that there is no air circulation, so it is very hard to keep wardrobes clean and fresh. For that reason, your clothes could get a bad smell too. One of The Brighton Cleaners advice is to put in your wardrobe charcoal, which helps to get rid of bad smell. Place charcoal in each corner of your closet. It will absorb and prevent from a nasty musty smell.
If you do not want to try charcoal, use baking soda! Get a few packs of it and place it in your wardrobe. Simply crack the boxes open and leave it for several weeks (if necessary for several months). It will absorb the bad smell.
Also, baking soda is good for your washing machine. If you have a bad smell in the machine or your washed clothes still smell like dirty socks, simply put it in the tray and turn on washing machine. Do not put clothes while your using the baking soda, set the machine to rinse without things inside.
Get more useful information from us by email. We are ready to share all our cleaning secrets with you!
Social Connection
Follow us on social media channels and share our updates with your friends and followers!
Newsletter
Subscribe to our newsletter to receive the latest on new services and offers right in your inbox.
Contact
Have a quick question? Simply complete form below and we'll get back to you soon.