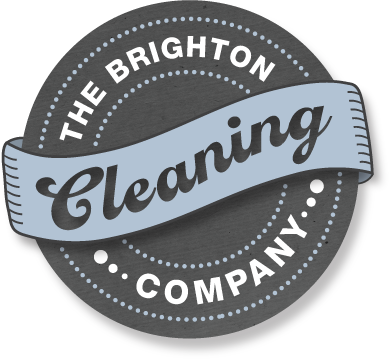 News & Insights
This is where we share all of our best secrets, tips and general know-how when it comes to all things cleaning in Brighton. As much as we love cleaning, we want to share what we're learning with you so that you can keep your home a healthy and happy one. We'd also love to hear from you if you have any magical cleaning solutions that you'd like to share with the world. Old family secret? Newly discovered technique? Contact our team at The Brighton Cleaning Company and let us share in your cleaning wisdom!
Get Ready.
Spring cleaning is an old tradion, which "pushes" people to get rid off cuttler, unnecessary things and to clean top to bottom houses. As a professional cleaning company we would like to give some spring cleaning tips. First of all, focus on areas, which haven't been cleaned for a while and skip already cleaned, you always could go back to do them later. Secondly, organize all stuff in the house, put them in right places, find a new ones or try to sell them on garage sale! Thirdly, involve your family or professional cleaner in full spring cleaning, you will achive better results than trying to do everything by yourself.
Cleaning products.
Try to use already known cleaning products, you don't want to get confused where and how to use a new product. If you decide to use the professional cleaning copmany ask to provide professional equipment and cleaning supplies. Have loads of cloths and kitchen paper roll, will be useful to polish mirrors and glass. Don't forget gloves, important to keep your hands save!
Let's do it.
Start with bathroom or kitchen, they take the most of time to clean. Empty corners, clean behind stuff and clean inside cupboards! Wash walls, skirttingboards and tiles all the way up.  Next, are rooms… clean under beds, organize closets and get rid of rubbish. Don't forget windows! They are morror of the house! Clean inside and outside!
Ask for help.
Spring cleaning is one of the hardest cleanings, so don't be afraid to ask for help.  Family members or professional cleaning company would be ideal. More people is cleaning more it can be done.
Side cleanings.
If you do spring cleaning, do it properly. Book a professional to clean carpets,  oven and chimney.  Don't forget that The Brighton Cleaning Company could do all these things for you, so you will have to make only one phone call to book these services, you will need to deal with one company and everything will be done with one or two days!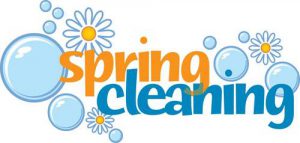 Social Connection
Follow us on social media channels and share our updates with your friends and followers!
Newsletter
Subscribe to our newsletter to receive the latest on new services and offers right in your inbox.
Contact
Have a quick question? Simply complete form below and we'll get back to you soon.