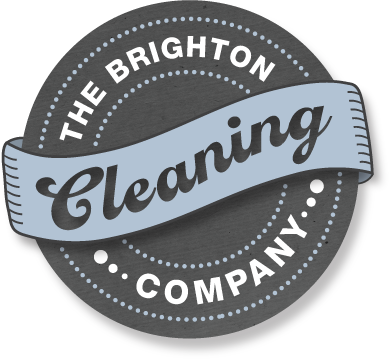 News & Insights
This is where we share all of our best secrets, tips and general know-how when it comes to all things cleaning in Brighton. As much as we love cleaning, we want to share what we're learning with you so that you can keep your home a healthy and happy one. We'd also love to hear from you if you have any magical cleaning solutions that you'd like to share with the world. Old family secret? Newly discovered technique? Contact our team at The Brighton Cleaning Company and let us share in your cleaning wisdom!
Make your dusting fun with Swiffer hand duster. Thousands of fibers lock and keep dust and allergens better than other duster or wet cloths.The extender handle helps to reach the places which you couldn't do before.
It is perfect for cleaning photo frames, bookshelves, houseplants, electronics, ceiling fans, lamps and others hand to reach areas. The Swiffer hand duster will save your time and make your duty easier.
The Swiffer duster doesn't require any special cleaning knowladge or effort, you just need to simply start dusting off your surfaces. It will collect dirt, dust, allergens and other particles in one go. When it stops working, just replace the head with a new one.
Social Connection
Follow us on social media channels and share our updates with your friends and followers!
Newsletter
Subscribe to our newsletter to receive the latest on new services and offers right in your inbox.
Contact
Have a quick question? Simply complete form below and we'll get back to you soon.