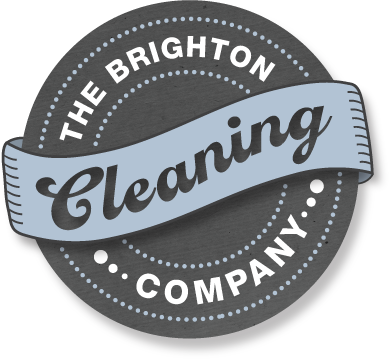 News & Insights
This is where we share all of our best secrets, tips and general know-how when it comes to all things cleaning in Brighton. As much as we love cleaning, we want to share what we're learning with you so that you can keep your home a healthy and happy one. We'd also love to hear from you if you have any magical cleaning solutions that you'd like to share with the world. Old family secret? Newly discovered technique? Contact our team at The Brighton Cleaning Company and let us share in your cleaning wisdom!
Did you know:
• that your kitchen sink is the dirtiest place in your property. It is ten time more dirty that the toilet. Germs left over from food are more serious than people thought. The most important thing is to spray the antibacterial spray and leave it at least for 15 minutes, scrub it and wipe with the clean cloth!
• that mixed bleach with other cleaning product could create toxic fumes which could burn your eyes, choke you and make you feel sick. To avoid that try to rise the bleach very well if you decide to ue another cleaning product on top!
• that 47% of couples argue about cleaning. 51% of female do housework daily when only %20 of male do that and people who clean their house spend 84% more in their house than outside.
Social Connection
Follow us on social media channels and share our updates with your friends and followers!
Newsletter
Subscribe to our newsletter to receive the latest on new services and offers right in your inbox.
Contact
Have a quick question? Simply complete form below and we'll get back to you soon.