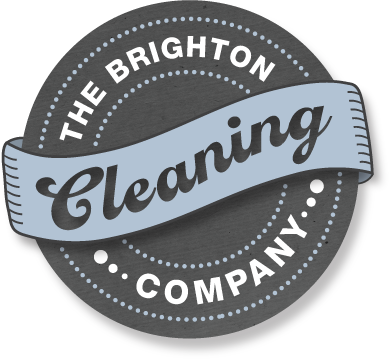 News & Insights
This is where we share all of our best secrets, tips and general know-how when it comes to all things cleaning in Brighton. As much as we love cleaning, we want to share what we're learning with you so that you can keep your home a healthy and happy one. We'd also love to hear from you if you have any magical cleaning solutions that you'd like to share with the world. Old family secret? Newly discovered technique? Contact our team at The Brighton Cleaning Company and let us share in your cleaning wisdom!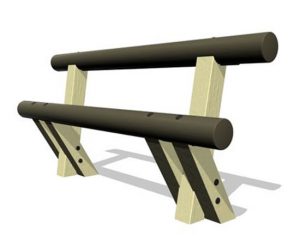 Pet bottles are made of bottles again and for they are used for interiors for cars, filling for sleeping bags and jackets, fleece sweatshirt etc.
From mixed plastics (films, bags, various plastic packaging such as from shampoos, yogurt cups) are produced noise barriers along the highway or materials that resemble wood. Of mixed plastics are also produced benches, decks, playgrounds, windows or even plastic roofing.
Most glass bottles are made partly of already recycled bottles. From recycled glass are made glass for drinks and vases or decorative glass things.
From beverage cartons is made paper because is has cellulose fibre of good quality which means it can be recycled for several times. Recycling of beverage cartons are also used for building board for family houses.
Isn't it amazing?
Social Connection
Follow us on social media channels and share our updates with your friends and followers!
Newsletter
Subscribe to our newsletter to receive the latest on new services and offers right in your inbox.
Contact
Have a quick question? Simply complete form below and we'll get back to you soon.