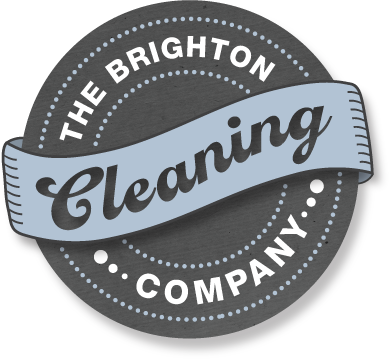 News & Insights
This is where we share all of our best secrets, tips and general know-how when it comes to all things cleaning in Brighton. As much as we love cleaning, we want to share what we're learning with you so that you can keep your home a healthy and happy one. We'd also love to hear from you if you have any magical cleaning solutions that you'd like to share with the world. Old family secret? Newly discovered technique? Contact our team at The Brighton Cleaning Company and let us share in your cleaning wisdom!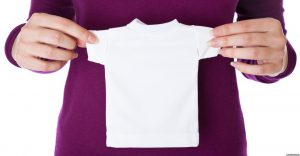 We all experienced this. By mistake you throw some woolen sweater or a nice blouse in the washich machine and when you take it out it is a hardly a size for a five year old child. But there is a chance to make this better!
Baby shampoo and conditioner
Do not lose your heart even with shrunken clothes you can do miracles or at least try! It is not difficult at all. For your new miniatures prepare a cold bath and for every liter of water add a tablespoon of children's shampoo or conditioner. Then  gently wash and wring and let dry naturally. Do not hang on a hanger but place on a dry towel which draws water into itself and place in a cool place.
If the baby shampoo was not working prepare a bath with lukewarm water and wash for ten minutes. Then wash again but this time add vinegar.
I wish you good luck!
Social Connection
Follow us on social media channels and share our updates with your friends and followers!
Newsletter
Subscribe to our newsletter to receive the latest on new services and offers right in your inbox.
Contact
Have a quick question? Simply complete form below and we'll get back to you soon.